America's Car Club by Lemacks Media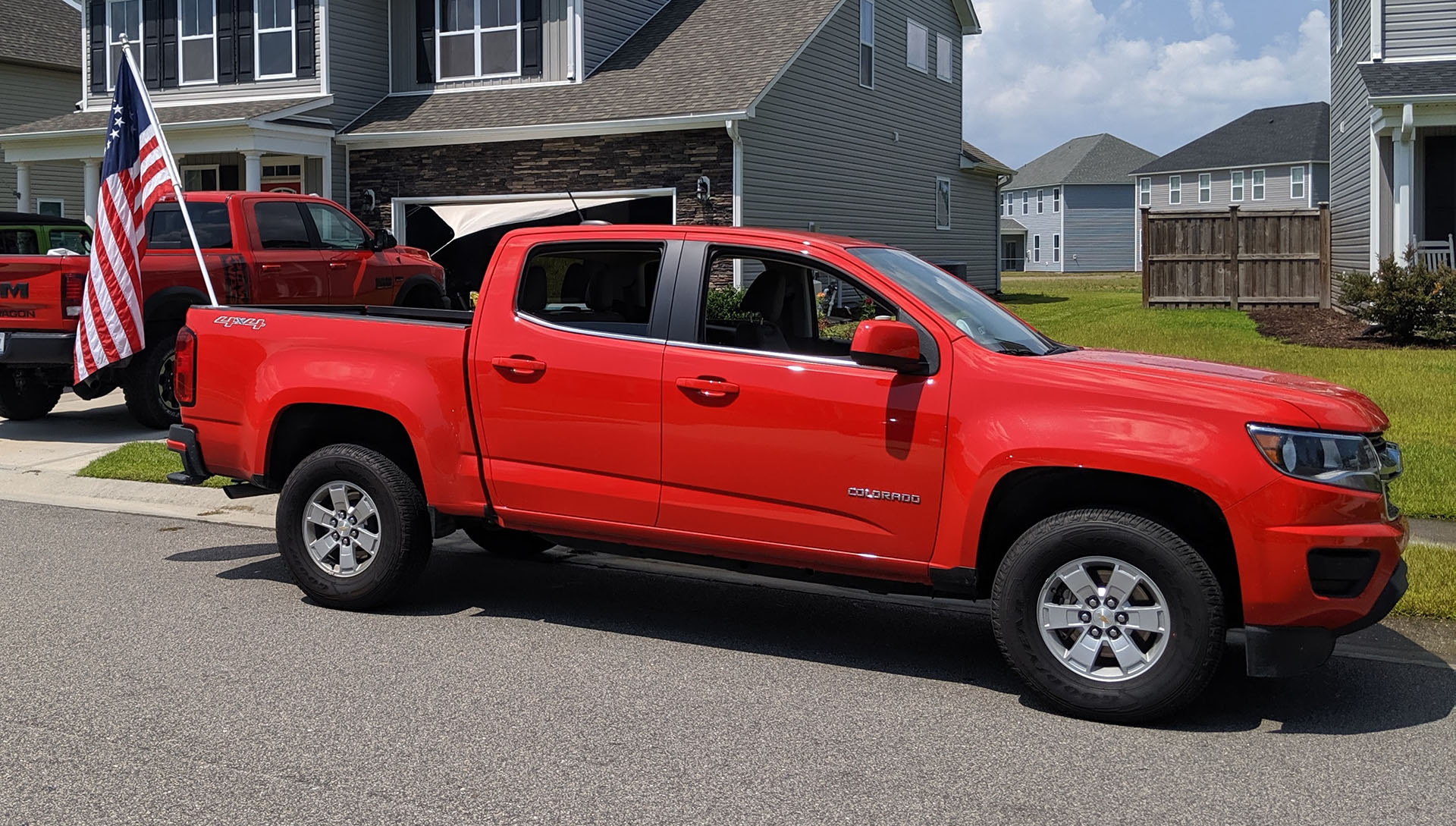 Join Armed Forces Car Club today! AFCC is by Veterans, for Veterans (we also like First Responders, and your families)! 
Armed Forces Car Club is a Veteran owned and run American Car Club building a community for everyone!
No matter the make and model of your ride, or your style, you're welcome in Armed Forces Car Club!
Not a Servicemember, or Veteran? That's ok! We welcome all walks of life assuming you support America's Heros! Why Not?
Unlike social media based groups, we're security and privacy driven! 
For Vets By Vets
AFCC is the only Veteran Car Club in America! Started originally in 2007, we're making a comeback and looking to give Vets and First Responders a place to call their own!
More to come!
Don't worry, this is just the start!
No Zuckerberg!
You won't have your information sold, or get banned for posting tasteful memes!
The Future
Having a strong community means we will be able to host/sponsor events, or even sponsor guys within the community!